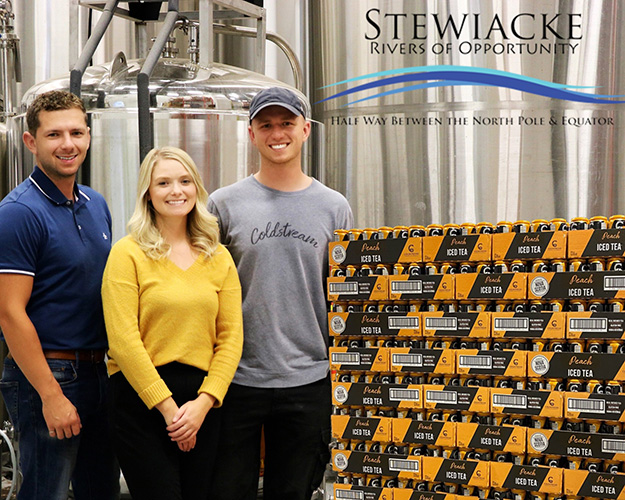 Don't get lost in the hustle and bustle of a city, have a voice, and make a difference in the community you have your business and call home.
Stewiacke has a diverse economy, excellent transportation connections and a newly evolving technological infrastructure. Our abundant amenities and small-town lifestyle continue to attract a well-educated and skilled workforce.
There are excellent opportunities for business growth and expansion in our community. Located just 60 km north of the capital city of Halifax, we offer quick and easy access to major markets and transportation routes. Industrial, commercial, and residential lots are available to suit your needs. Prime development locations are now available.
We want you to be a part of our community and we will work closely with your business or organization. Stewiacke offers excellent opportunities for business growth and expansion, and we are dedicated to the growth and development of your business in our community.
Doing business in Stewiacke is easy and efficient because:
Stewiacke is located within close proximity to the Halifax International Airport just 35 km away
Located just off the well-travelled Trans-Canada highway.
The Halifax Shipyard for container import/export is less than a 45 min drive.
Close to the ever-expanding Debert business park which includes air cargo and rail transport
Member of the Truro Colchester Chamber of Commerce and an equal partner with Truro Colchester Partnership for Economic Prosperity
We have a very active Town of Stewiacke Business and Tourism committee
Competitive rates of taxation
Lower real estate costs than larger centres
Streamlined/efficient approval processes
Businesses that locate or expand their facilities to the Town are eligible for annual commercial tax rebates over 10 Years (See Commercial Tax Incentive)
Browse the following business pages for bylaw and permit information pertaining to businesses, our business directory and economic development initiatives.