Mastodon Ridge
ENJOY MASTODON RIDGE!
We invite you to stop by and enjoy our new Mini Golf, Fun Fort and Park. Lots of fun for the whole family! Be sure to say hi to Marvin the Mastodon.
Enjoy an ice cream while you're here! There's lots of outdoor seating on the Upper Deck and in our Event Area under the tents. We look forward to seeing you this summer!
KFC, Taco Bell, Tim Hortons and Coldstream Clear Distillery are open every day, all year long!
For more information visit Mastodon Ridge.
Fox Hollow Golf Course
Fox Hollow Golf Club features 18 holes ideally situated on 220 acres of fertile undulating land. This picturesque tract was designed to take advantage of the rolling terrain and natural wooded beauty of the surrounding countryside.
The challenging course plays into nine water holes, with numerous bunkers and sand traps. Fox Hollow has all the earmarks of a top course with full irrigation and bent grass greens. The friendly atmosphere of country living is underlined by the spectacular sunsets from the panoramic clubhouse.
Observation Point at Meadows Two Rivers (Fish Shack) Trail
At the end of the Meadows Two Rivers trail, there is a beautiful gazebo with a small area ideal for a quick picnic or birdwatching. This area is also overlooking the intersection of the Stewiacke and Shubenacadie Rivers where the Bay of Fundy tidal bore confluence takes place daily.
Check the tide information chart below for bore arrival times (due to weather and atmospheric change all times are approximate). To guarantee experiencing the bore you should arrive ~30 mins before the scheduled time.
Download pdf Stewiacke's Tidal Bore Timetable 2022 (462 KB) .
Stewiacke SplashPad
Located in Dennis Park, this outdoor water park facility provides a place for kids to cool off and beat the summer heat and also encourages interactive play and learning.
The SplashPad is open daily from 10 AM to 7 PM from June to September. For a safe and fun experience please follow all posted rules and regulations.
SplashPad is located at 54 Main Street East, Stewiacke NS.
Shubenacadie Wildlife Park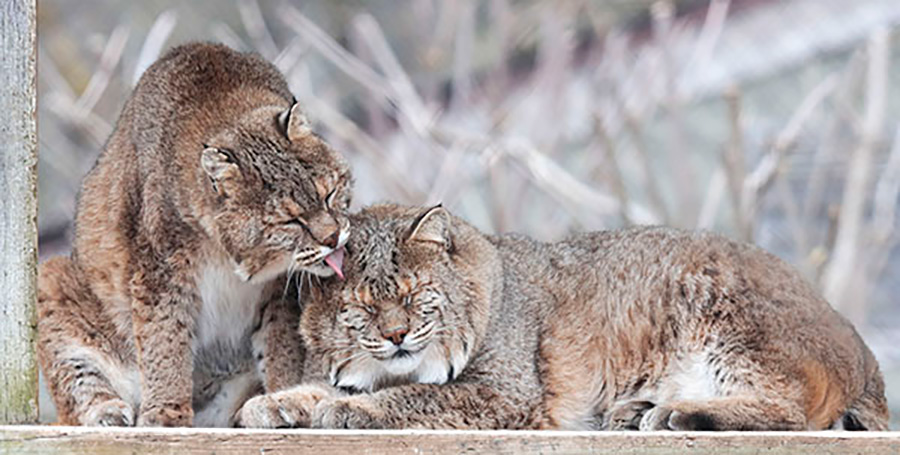 Within the Shubenacadie (pronounced "Shoo-ben-ack-a-dee") Wildlife Park's 40 hectares is all the wonder and excitement millions of visitors have enjoyed for over sixty years.
This facility places special emphasis on providing a wide range of outdoor recreational and educational opportunities to Nova Scotians and visitors alike.
We're located just off Highway 102, Exit 11 at Stewiacke from Truro, or Exit 9 from Halifax, just a short 45 minutes away from Downtown Halifax.
Open Daily - May 15 - October 15:
9:00 am to 6:30 pm
Please check our Facebook page for updates and events.
TF Show Horses
TF Show Horses in Stewiacke, Nova Scotia is a full-service horse-riding facility offering riding lessons, horse boarding and training.
Riding Lessons are available at TF Show Horses for beginners, children, adults, pre-teens, teenagers, and seniors all the way through to World Champions looking for an edge.
TF Show Horses March Break and Summer Riding Camp are very popular, and limited capacity means they sell out quickly. Each day the camp schedule includes riding, classroom theory, horse showmanship, and hands-on horse and stable care.
TF Show Horses is open from 9:00 am until 9:00 pm Monday to Thursday 9:00 am until 6:00 pm Friday to Sunday.
Located at 16 Meadowview Drive in Stewiacke, NS
Check them out on Facebook.